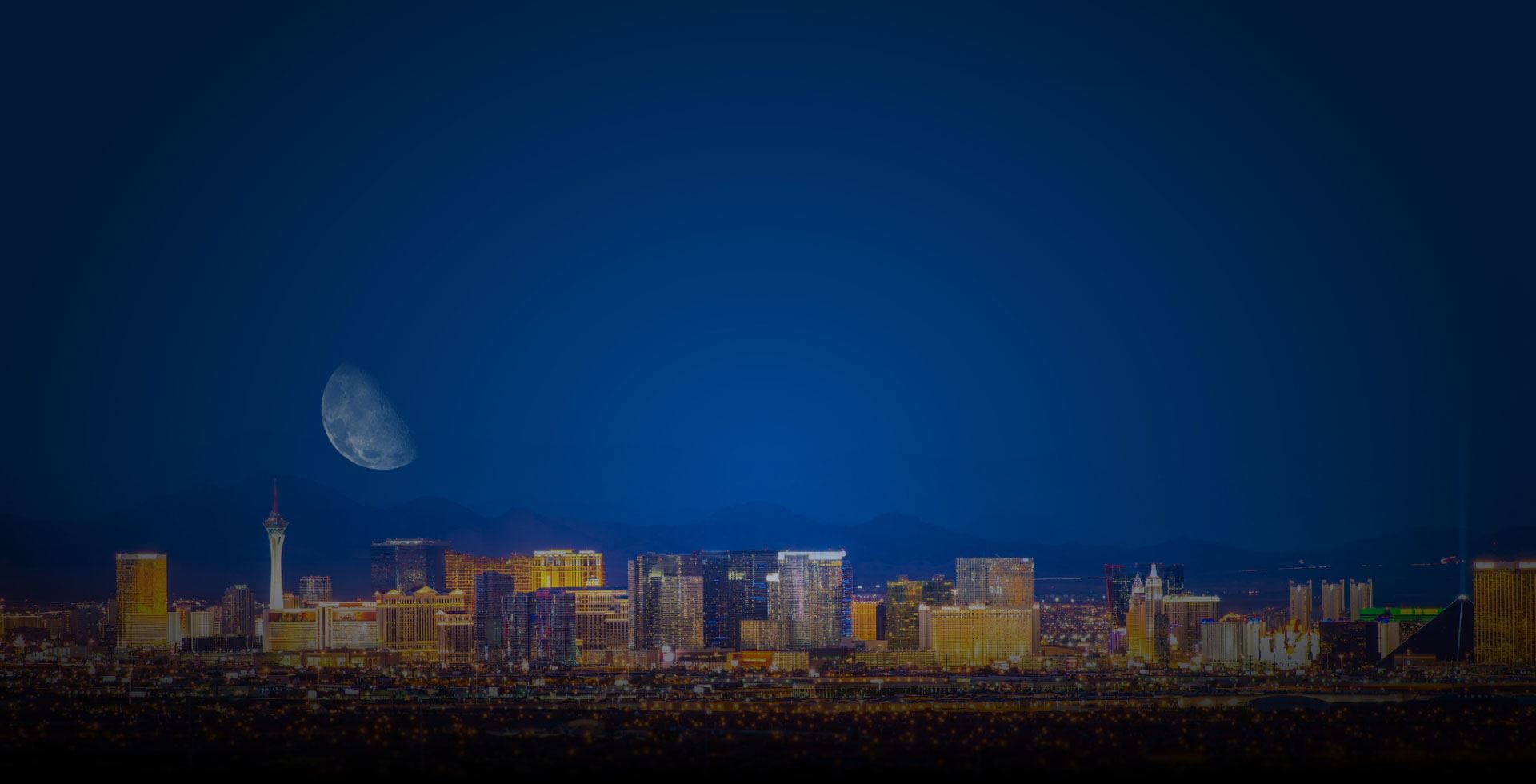 Richmond HVAC & Plumbing Specialists
Bringing Comfort Home Since 1989
When your AC, heater, or plumbing system needs help, call our team for a free estimate at (804) 277-2458.
Looking For Financing?

We Can Help!
When the unexpected happens, our team is happy to provide solutions for your home.
Request Your Service
Call our team at 804-277-2458 or fill out the form to get started!
* Open 24/7 and no After Hour Charges
Financing Options

Customer Satisfaction 100% Guaranteed

Licensed & Insured Technicians

Emergency Services Available 24/7

NATE Certified HVAC Company

Serving The Community Since 1989
Let Blazer Keep Your Home Comfortable
Find The Service You Need
HVAC & Plumbing in Richmond, VA
Providing Virginia with Reliable Heating, Cooling, and Plumbing Repairs
Blazer Heating, Air, and Plumbing is a local, professional provider of heating, air conditioning, and plumbing services in the Greater Richmond community. We are your one-call solution for all of your HVAC and plumbing, including repairs, new installations, maintenance, and more. When your HVAC or plumbing system unexpectedly quits on you, you don't have to live with the stress of finding someone who can properly fix the problem--our team takes the stress away by offering the finest-quality solutions for any issue you might be dealing with. Our HVAC technicians and plumbers are all properly certified and licensed for your confidence, and likewise each has undergone extensive training in order to refine and improve their skills and serve you better.
Don't Take Our Word For It! Our Customers Love Us!
Blazer Heating, Air, and Plumbing offers our customers an experience that few others can match. We prioritize the quality of our service by holding ourselves to some of the highest workmanship standards in the industry. Likewise, every member of our team has been selected for their tremendous customer service skills. We're proud of what we do, and we're confident you'll be happy with the result. In fact, we're so confident that we offer a 100% satisfaction guarantee on the finished product.
And the number one thing that I felt was just comfortable. I felt relaxed, I felt at ease.

- Tripp

It's been amazing. It's not even a company that we use. We consider Blazer a part of the family.

- Tonya

They're extremely friendly. Not Just knowledgeable, but just so personable.

- Gina & Tim

The customer experience you get through Blazer is what everyone wants in Richmond.

- Chris
We Love Where We Work!
At Blazer, it is important to us that every member of our team feels happy and supported in their careers. Watch this video to hear from a few members of our team and why they love working at Blazer!
Trane Comfort Specialists
Blazer Heating, Air, and Plumbing is proud to offer top-notch heating and cooling services, including with Trane products. Our team members are Trane Comfort Specialists™, meaning they offer specialized services for heating and cooling systems from Trane. If you need an emergency fix, our team will come to you and solve the problem effectively with our unique knowledge and experience with these products. If you need your HVAC equipment replaced, we'll help you choose the perfect Trane replacement product for your needs.
Don't leave your home comfort up to chance! Contact us at (804) 277-2458 today to schedule your appointment for heating and air services in Richmond, VA. We'll help you stay comfortable all year long!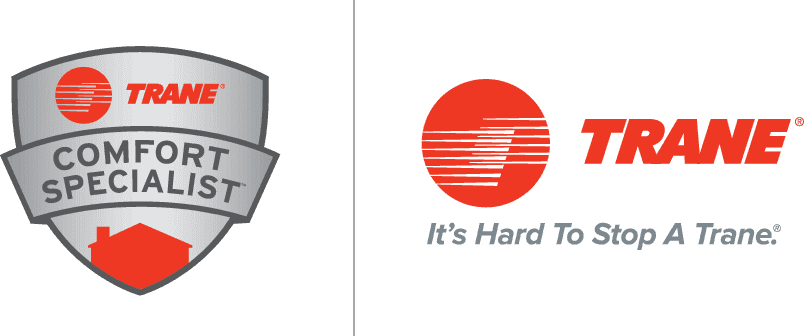 Blazer Blogs
Read Our Tips, Tricks, & Hints to Keep Your Systems In Order
Blazer Blast Newsletter
Sign up for our Blazer Blast Newsletter and receive QUICK TIPS for maintaining your plumbing & HVAC systems.