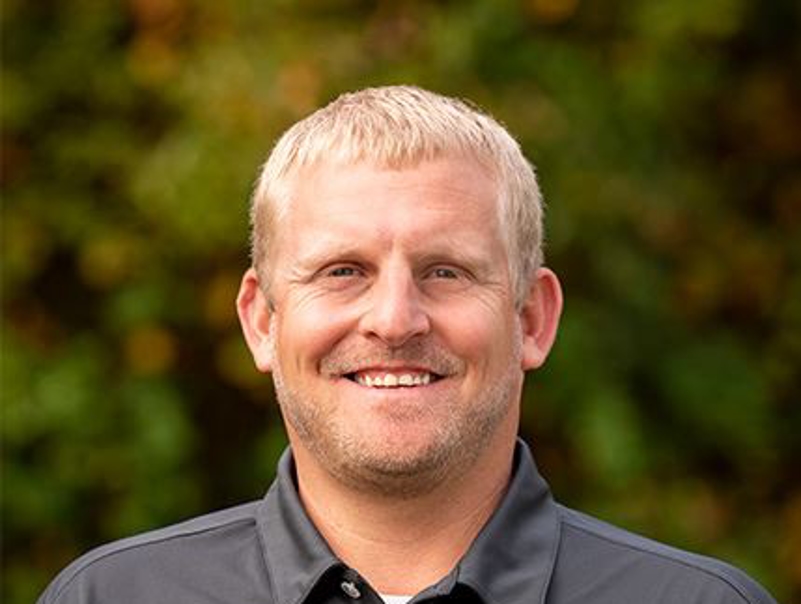 Jason Verlander
General Manager
Jason Verlander has over 20 years of experience and continues to rise in the HVAC industry after recently being promoted to the position of General Manager at Blazer Heating & Air. Jason, who joined Blazer Heating & Air in 2006, oversees the daily operations and has a passion to "Bringing Comfort Home" to all our customers. Jason has accumulated a substantial list of credentials over the years, including earning certification in the following areas:
EPA Universal
Trane XV
Inverter HVAC systems
OSHA
Geothermal HVAC
His outstanding customer service skills along with his strong leadership will continue to move Blazer Heating & Air forward in the coming years. Jason is a longtime resident of Varina and loves to fish, hunt, and travel with his wife, Anna, and their three children.