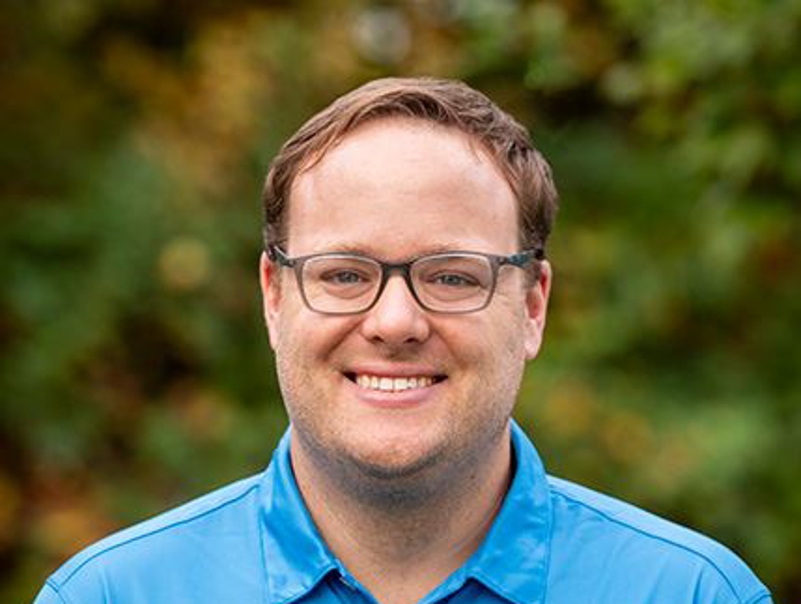 Bobby Broyles
Marketing Director
Owner Scott Broyles brought his oldest son Bobby to Blazer Heating & Air as marketing director in September of 2020. He comes to the team after spending 12 years as an Assistant Commissioner for the Colonial Athletic Association (CAA). From 2009-13, Bobby was a key member of operations in the fields of marketing, sponsorship, branding, and digital content for the CAA Men's Basketball Tournament, held annually at the Richmond Coliseum. During Bobby's tenure, total attendance at the CAA tournament exceeded 42,000 fans in four of his five years, including a tournament-record 47,833 fans in 2012.
Bobby oversees marketing strategies, branding, community relations, and social media content at Blazer Heating & Air. He loves his hometown and looks forward to expanding and growing our message of "Bringing Comfort Home" throughout the community.
Bobby grew up in the West End and holds an undergraduate degree and master's degree from VCU. In his downtime, Bobby loves spending time with his wife, Ashley, and their two dogs. He also enjoys cheering on the VCU Rams and the Pittsburgh Steelers!