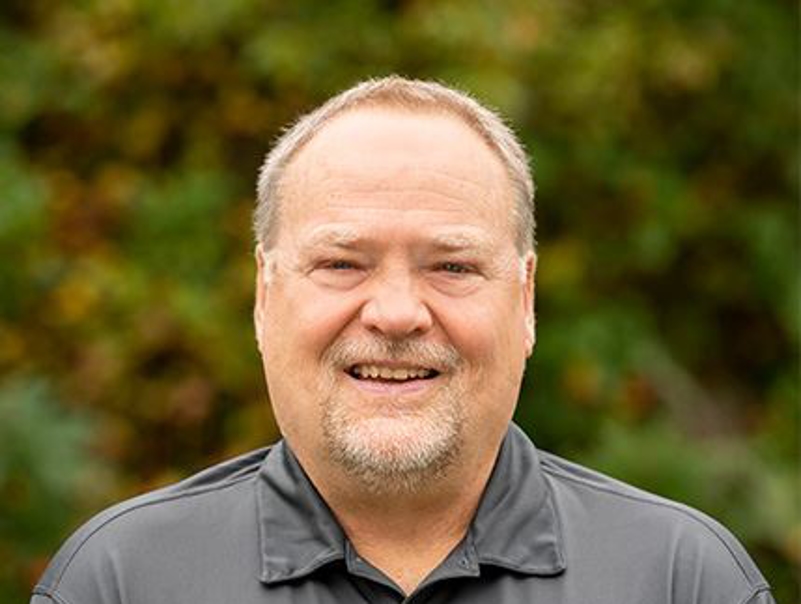 Scott Broyles
President & Owner
Born and raised right here in Glen Allen, Scott Broyles assumed the role of president and owner of Blazer Heating & Air in 2010. Upon taking over, Scott made an immediate impact by transforming Blazer's business model from primarily new construction projects to working directly with residential customers. The company evolved into one of the most reliable and reputable residential service HVAC businesses in the greater Richmond area, and has grown steadily over the last 10 years.
With over 45 years of experience, Scott has worked tirelessly to bring his vision of "Bringing Comfort Home" to the neighborhoods of Central Virginia. This is reflected by the core values of our culture here at Blazer Heating & Air: community, customer service, teamwork, and integrity. Scott's passion to serve the community is portrayed everyday by his staff, all of whom are all licensed, certified, and share the same enthusiasm to serve their neighborhoods in the Richmond area.
Scott is a devoted husband, father, and grandfather. Away from Blazer, you can find Scott spending time with his family on the Rappahannock River or on one of the many beautiful Richmond golf courses.