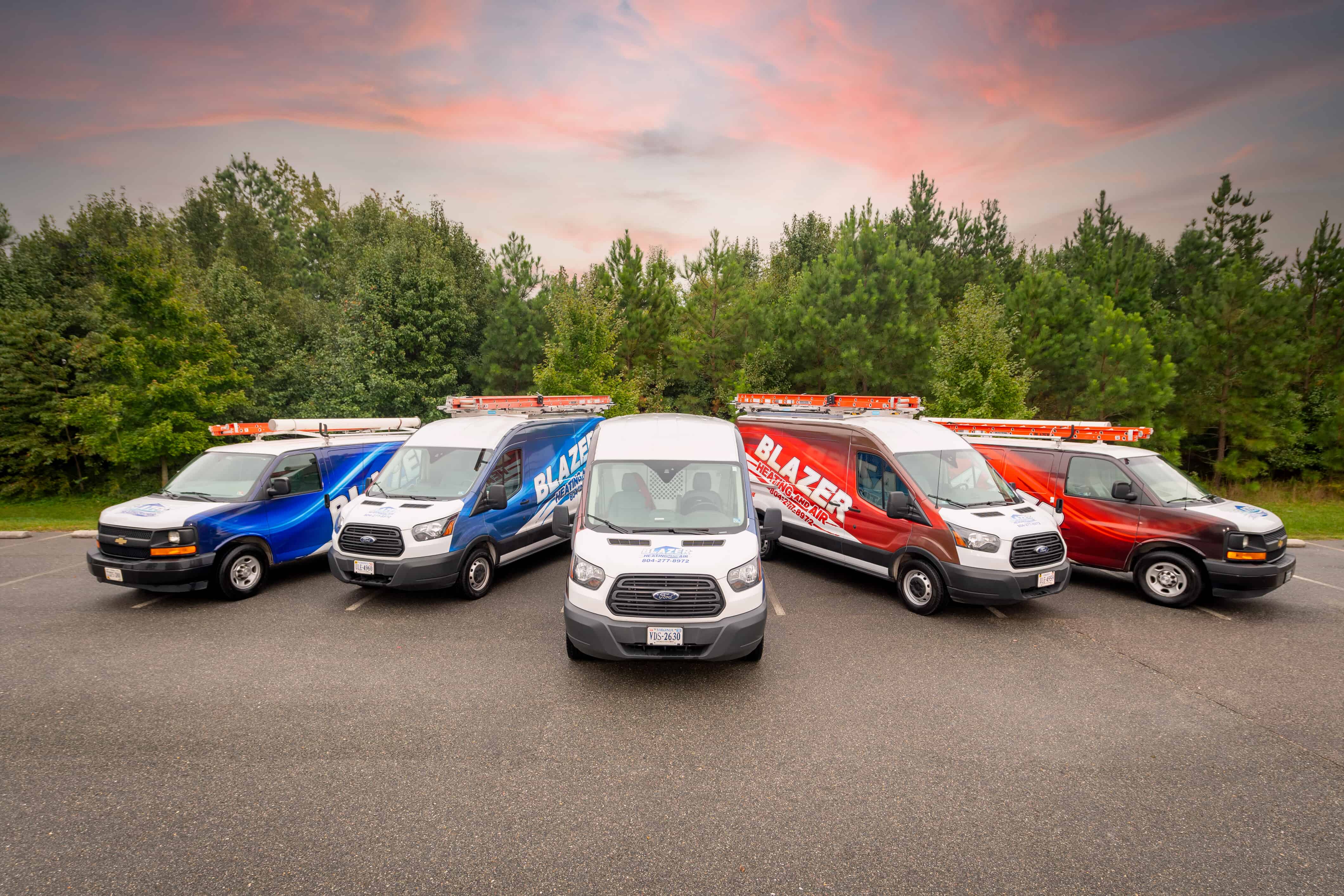 Apply Today To Become A Blazer HVAC Technician
Are you looking for the next step in your HVAC career?
Are you a mechanic, electrician, plumber, or someone looking to get into a new trade?
Are you looking to get personal one-on-one training from some of the best and most experienced HVAC technicians in the industry?
Are you someone who wants to be valued and feel part of a team?
Are you looking to give back to the community?
If you answered YES to any of these questions, then we have an amazing opportunity for you! Blazer Heating & Air is on pace to triple our revenues in 2021 and are looking for new members to join this exciting time at our organization!
We are looking for HVAC Install Helper/Apprentice that are driven to maximize their potential to provide more money for themselves and their loved ones!
Do not hesitate to apply below today! We would be happy to have you "Bringing Comfort Home" with our team!
We Love Where We Work!
At Blazer, it is important to us that every member of our team feels happy and supported in their careers. Watch this video to hear from a few members of our team and why they love working at Blazer!
Apply Today To Get Started