How did your air conditioner perform this summer? Was it able to handle the record heat? Do you feel like it's ready to take on the bitter cold this winter? Like our cars, our HVAC systems can become less effective if they're not properly maintained.
However, it can sometimes be difficult to determine if our HVAC systems have become less effective because the drop off doesn't happen all at once but instead happens bit by bit day after day. Fortunately, there are key indicators that can help you determine if your HVAC system's performing as effectively as it should be.
How to Test Your HVAC's Effectiveness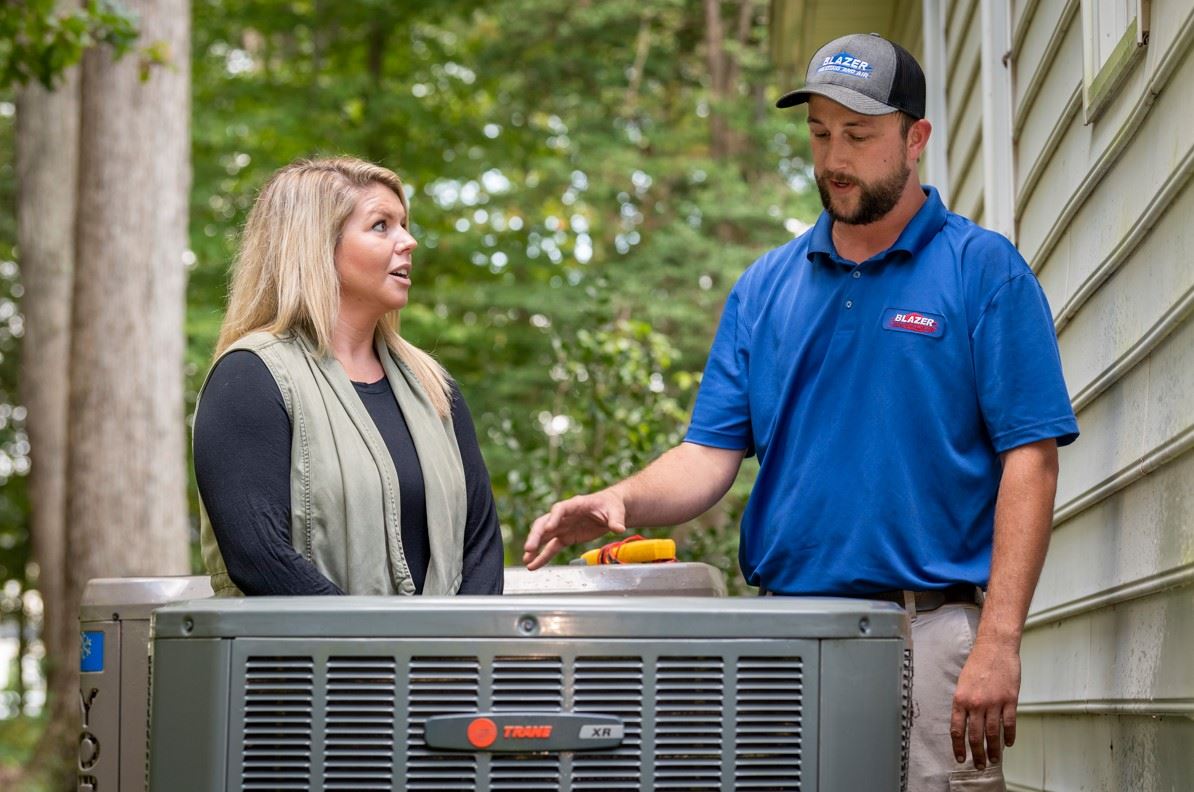 There are a few steps you can take on your own to test your HVAC system's effectiveness. Taking these steps can help you figure out where your HVAC system is losing energy and why it's not working as efficiently or effectively as it should be:
The 80 Degree Day Test – This test should be conducted on a hot day. Preferably a day where it's 80 degrees or more outdoors. To begin, just turn on your air conditioner. After that, let your AC run for around 15 minutes and make sure it is running properly. You can perform this same test on a cold day to evaluate your heating system's performance.
Check the Supply Register – This involves checking the supply register (air vent) closest to your main HVAC unit. Supply registers deliver the cool or warm air from your HVAC unit into your home. To check a supply register, you should place a thermometer on it, leave it there for five minutes, and then check the temperature. Typically, the air coming from the supply register should be at least 15-20 degrees cooler than the inside room temperature on thermostat if you're testing the AC and at least 15-20 degrees warmer than the inside temperature if you're testing your heating system.
Check the Return Vent – You can perform the same test as the supply register evaluation on the return vent. Your return vent is larger than your supply registers. It takes air from inside your home and delivers it to your HVAC unit. The temperature in this case should be at least 15-20 degrees cooler or warmer than the outside temperature depending on if you're testing your heating system or AC.
Consider a Performance Evaluation – The best way to ensure that your HVAC system is running as efficiently and effectively as it should be is to have a licensed and experienced HVAC technician evaluate its performance. An HVAC technician will notice minor issues that could get worse over time and help you solve any efficiency problems before they develop into significant issues.
Benefits of Our VIP HVAC Maintenance Plan
Blazer Heating, Air, and Plumbing has been helping residential and commercial customers in Richmond and surrounding areas with their HVAC needs since 1989. Our experienced HVAC technicians understand how to determine if your HVAC system is running effectively and improve its performance if it's not performing as it should be. We can help ensure that your HVAC system performs properly during the heat of summer and cold of winter, as well as all the times in between.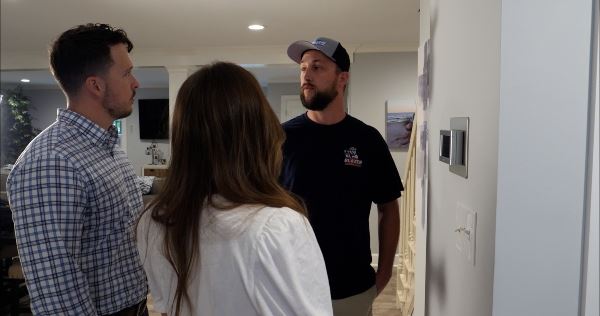 Our VIP HVAC Maintenance Plan provides several benefits that can help ensure your HVAC system won't lose effectiveness when you need it most:
Extend your HVAC system's lifespan
Meet the requirements of your HVAC's warranty
Ensure your HVAC requires fewer repairs and less expensive repairs
Avoid surprise repair bills and plan/budget for HVAC maintenance and repairs
Increase your HVAC system's energy efficiency (which can lower your utility bills)
For more information about Blazer Heating, Air, and Plumbing, check out reviews from our many satisfied customers.
To speak with our experienced HVAC technicians about your situation, give us a call at (804) 277-2458 or contact us online today. We are available 24/7 for emergencies. Don't forget to ask about our financing options and specials when you call!