Spring Sales
Make It Through Allergy Season With Blazer Heating and Air!
Indoor air quality is never more important than it is in the springtime. Make your home a safe haven away from allergens with Blazer Heating and Air. We are proud to offer spring specials so everyone can improve the air they breathe and keep pollen and other pollutants out of the house. From air scrubbers to filters and purifiers, we've got you covered.
Schedule a service appointment today by calling Blazer Heating and Air at (804) 277-2458 and taking advantage of our sales before they run out.
All the following products will be 20% off through the end of May. Keep reading to learn how our team can help you fight spring allergies!
Air Scrubber by Aerus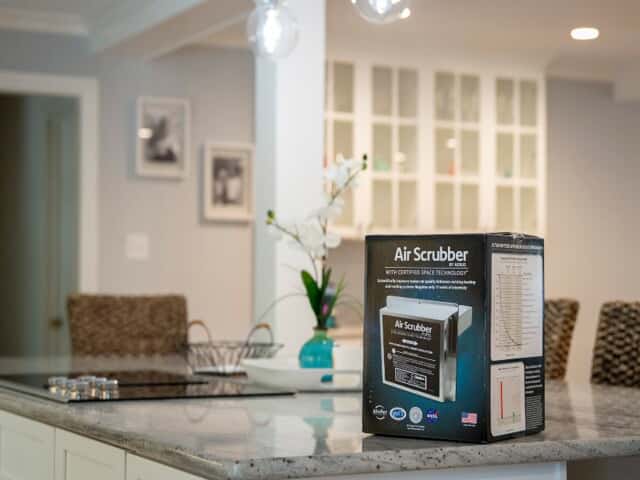 The Air Scrubber by Aerus eliminates allergens that other systems cannot even see! This state-of-the-art air purifier system uses ActivePure® Technology to attack surface contaminants and reduce the particles in the air that irritate allergies and asthma.
Aprilaire Air Filtration Systems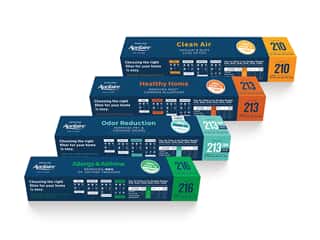 Aprilaire provides some of the strongest air filters on the market, trapping more allergens than you may have thought possible. All the air filters we use have high MERV ratings.
MERV 11 & 13 Air Filters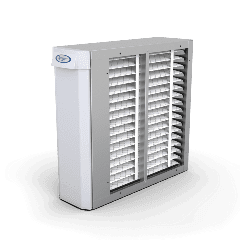 MERV 11 air filters protect your HVAC system and help keep your house cleaner, and MERV 13 air filters remove most common allergens from the home. While both MERV 11 and MERV 13 filters remove pollen, mold spores, bacteria, pet dander, and dust, MERV 13 filters can also kill dust mites.
With an Aprilaire filtration system and an air scrubber, you can keep your air free of allergens and your nose free of sniffles and sneezes.
Because these products are highly effective, they tend to cost more, but if you take advantage of our spring specials, you can save money and save yourself from the misery of allergies.
Aprilaire Air Purifier - Model 1310
Where do you put these top-of-the-line, MERV-rated air filters? We're glad you asked. During our spring sale, you can also get 20% off the Aprilaire 1310 Whole Home Air Purifier. Adding this small steel cabinet to your HVAC system will keep your air as clean as can be, and the purifier is equipped with a 310 Clean Air Filter that will remove 9 times as many allergens and pollutants than your standard 1" filters.
Whether you need to change your air filter – which you should do every year – or install a new system to keep your home safe from allergens, Blazer Heating and Air has the products you need to feel better.
We install, repair, and maintain the systems that keep your home free of allergens, and there's never been a better time to install a new system!
Schedule your service today and kiss puffy eyes and runny noses goodbye.
Call us at (804) 277-2458 or contact us online to schedule your service today and kiss puffy eyes and runny noses goodbye.